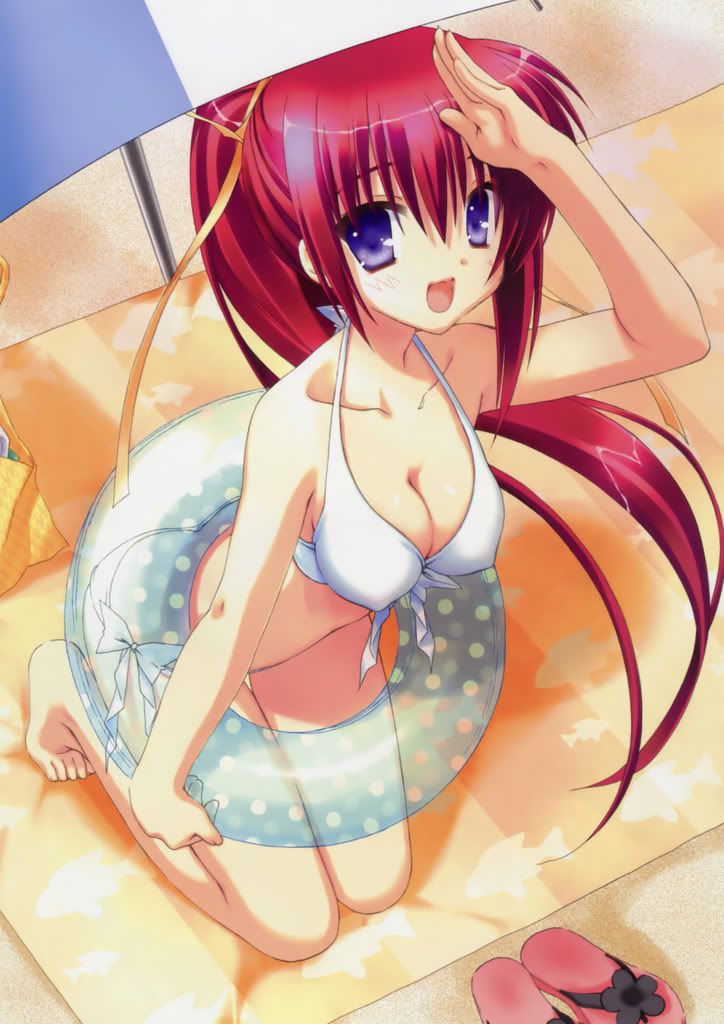 Age:
16
Birthday:
April 3
Gender:
Female
Birth Town:
Vermillion City
Personality:
Energetic and easygoing. Sometimes she's lazy while other times she wont settle down. Plus she exadurates a lot.
Family:
Akane has one older sister who buggs the hell out of her and is already a pokemon trainer. Their mother is a stay-at-home mom while their father works at the docks, taking care of the ships and ocasionally working
on
the ships.
Pokemon Prefferences:
Fire-type and cute.
Bio:
When Akane was younger, her elder sister always bragged about her first pokemon and how she was going to be the best pokemon master of all times. Determined to beat her sister, at the age of 12, Akane had saved up enough money to take the Pokemon Trainers Exam, however she failed each one by a landslide. Her sister made sure to rub that in her face as well. But after a few years of studying and dreaming, Akane finally passed the exam, however her sister was well on her way to becoming a true pokemon trainer.
Starting Region:
Kanto
Current Region:
Kanto
Current Town:
Pallet Town

1 ~
Charmander
Lv. 7
[F]
HP-30/40
Attacks
Scratch-20
Growl-10
Exp| 2/17

2 ~
Rattata
Lv.3
[M]
Hp-0/30
[M]
Attacks
Tackle-20
Tail Whip-10
Exp| 4/16
3
Cyndaquil
Lv. 5
Attacks
???
Exp| 2/15
4
5
6