Where did I get the name Demon_Kiroro hmm?

Welp. I always get a lot of comments about it. Like it is from a froggy thingy from an anime or such. Or I copied it off of Japanese musicians or such.

NO

Where I got the name from was very simple... As a kid I use to watch

Inuyasha



There is an episode where they run into another cat demon, just like Kilala named

Kiroro

*Ding ding ding!*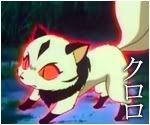 I mean, I loved the episode with Kiroro and her kittens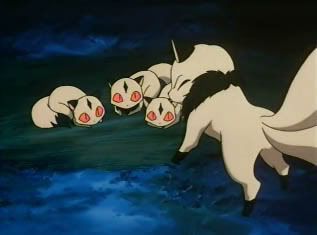 ---
Though I love Kilala, do not be mistaken. They are not the same cat demon.


That is Kilala. See, no black scruff, not a full black tipped tail, and no black line on her cheek.
---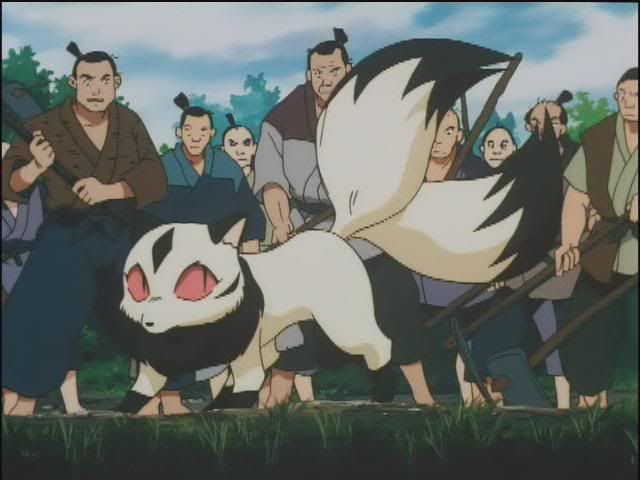 Sure.. I may be going a little obsessive with the pictures, but who cares really? xD
Kiroro was where I got the basis for my name. But of course that was not available for use when I came to gaia. So since she was a cat demon.. I put together Demon_Kiroro!!
....ok... that was a lie. I did have a previous user name. I ended up leaving gaia for a bit because I got frustrated with peoples and such. But when I returned, and made a new account I realized that it would not tell my true gaian age because it was not on my original user name. So I swapped the names of both accounts so that I can keep my original gaian age. The other account was then used as a mule for the longest time. But I deleted the email to it because of... some of the people that would not leave me alone. Now I cannot delete the mule account. The original name was soooo stupid...
Kiroros_Hell
But hey, what are you gonna do? xD.

One last pic, I swear. It is a fanart, but it is tooo cute~<3