Appearance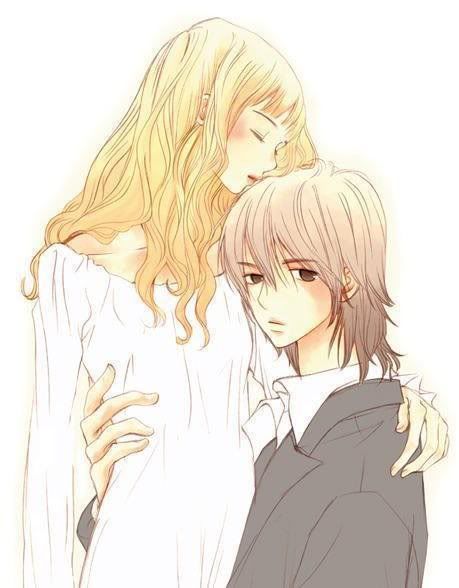 Her Wings


Name
Felicia Ruxandra Vãduva

Age
25

Height
5'7"



Race


Angel



Personality


Innocent and loving, can describe Felicia perfectly. No matter what happens to her, or who does what to her, she treats a person with compassion and kindness. Though depending on some circumstances she will get angry and lash out at someone. Though that is very rare.

History
Born into the life of an angel starting out as a Cherubim, Felicia made her way up the scale of Angel ranks, learning well and fast when she came into being. And with each rank she gained she was granted another form, more mature looking than the last. And her most recent rank given to her, gave her another pair of wings, giving her a set of four wings instead of two and the body of a 26 year old. She has been in the heavens for most of her life, and now has been given the ability to visit Earth when she pleases to help anyone she wants. She has also been graced by God to help those in need of assistance, or those praying for help, and guidance. She does not know what awaits in her future she only hopes to continue to help others and please the one she does her work for.