Greetings.

First off, I would like to thank you for coming here and viewing this. This is my first serious comic that I have started to work on (and trust me, I've tried many times). I put a lot of hard work and thought into writing and creating this story. It's far from perfect but it's mine and I am extremely proud of it. I am very thankful to anyone who takes the time to read my works.

One of the things you may notice is that it is nothing near professional. Some of the bubble styles change over the pages. Some of the pages are a little smaller than others and the text may be a bit smaller aswell. Even the shade of 'black' changes (because I scanned various pages at 2 different locations.) Please, do not look at this critically for the things that this comic is not. I ask that you read with an open mind and enjoy it for what it is.

I am trying to portray a story, while in the meantime hone my artistic skill. It's a learning experience all around. So please, enjoy with an open mind and an open heart.

Without further postpone, here is...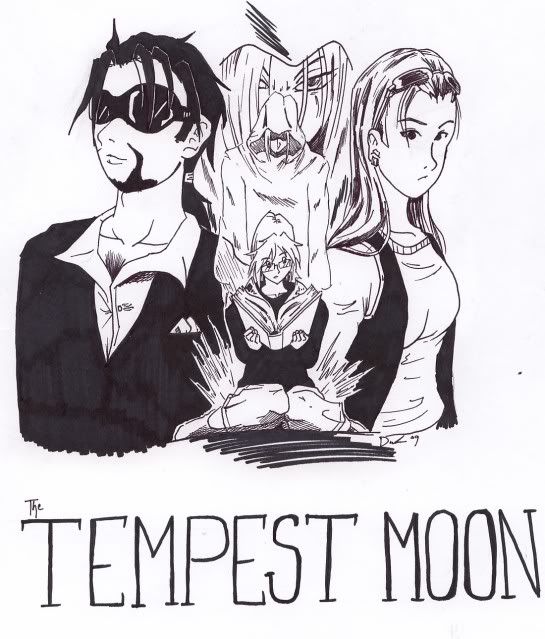 [Volume 1]
Chapter 1 - The Book of Magie
Chapter 2 - Into The Woods
Chapter 3 - Into The Woods II
Chapter 4 - Too Little Too Late
Chapter 5 - Breaking the Ice - coming soon

[Volume 2]
Chapter 6 - the Truth - coming soon

Official Fan Page hosted by Facebook.