here's some more pictures
(i edited them on my laptop so they looked a little better)
n_n'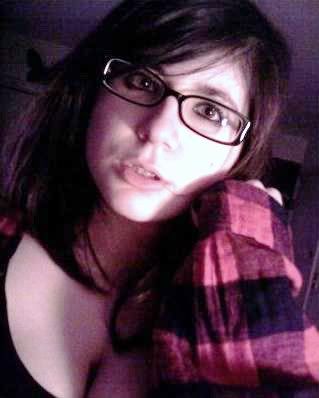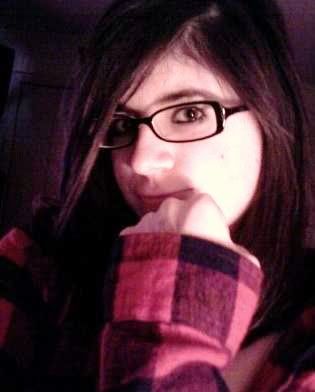 AND~!
i got a perfect score on my Bio test!



ANDD~!
Kei got me the frame that i wanted at the Frame Auction at school
she's the best
i loves her
<3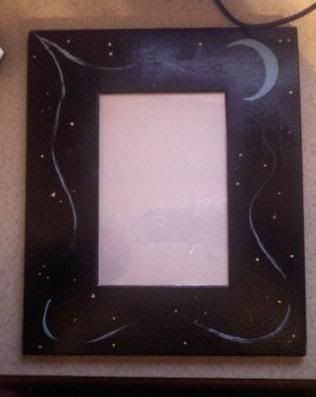 ANDDD~!
Leah came back to school today!
she said that her surgery went well
i was happy to hear it, and i hope she gets better soon
she was funny on the morning announcements
she was like "I WAS NOT DEAD!"
haha!
<3

ANDDDD~!
i designed a (possible) design for one of my characters for my clothing line


but i dont know what to name him yet...
any suggestions??