i finally got around to seeing Super Junior's Sorry Sorry MV
IT WAS AWESOME!!
the song was really good, their dancing was great, and they looked hot (like always, duh)
i really liked the tutting part in the middle
<3 x23456895

AND~! today's the first day of Spring! yays!!
Kei brought in a pinwheel and had everyone blow at it
lol
she's so funny

ANDD~!!
free Rita's day!!!
now's the time i wish i had my license -_-

ANDDD~!
more pics!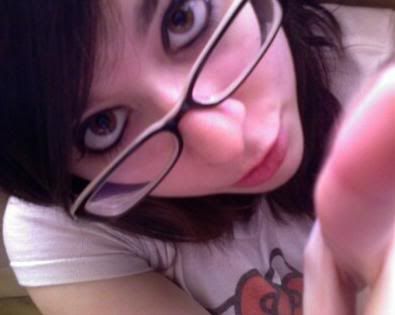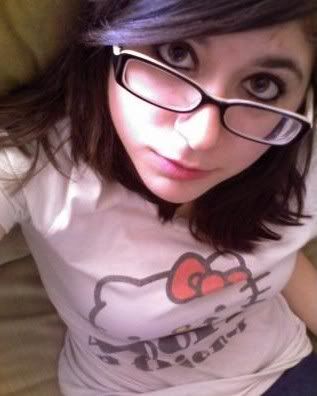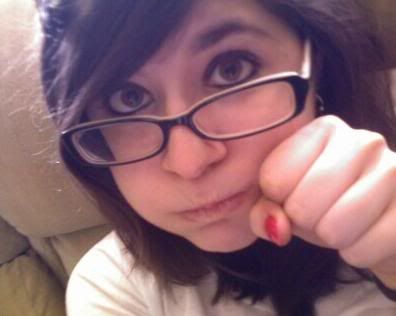 talk about being a camera whore
jeez
X]