Islamorada. Did some fishing, lots of relaxing.

A few things caught my eye early on. We made a stop near a beach.

The tide was really low. Places that should've had water, didn't.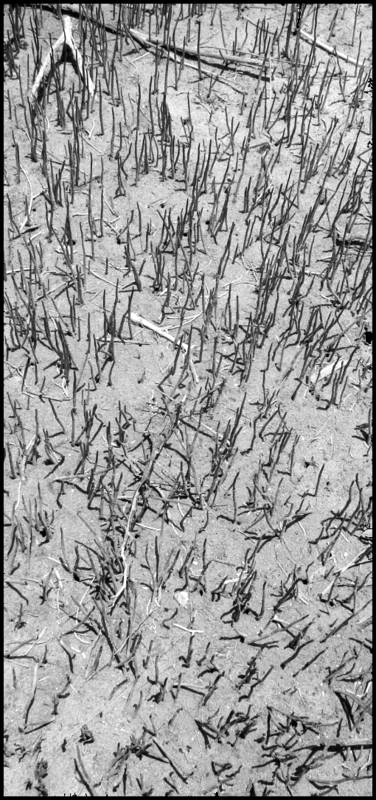 We reached an area before the sea that was all sanded water. Or watered sand.

It was this half and half mix, where your feet would sink, at least until you got to the actual ocean.

Ahead I saw flower petals on the sand, and just ahead of that, a strange sight.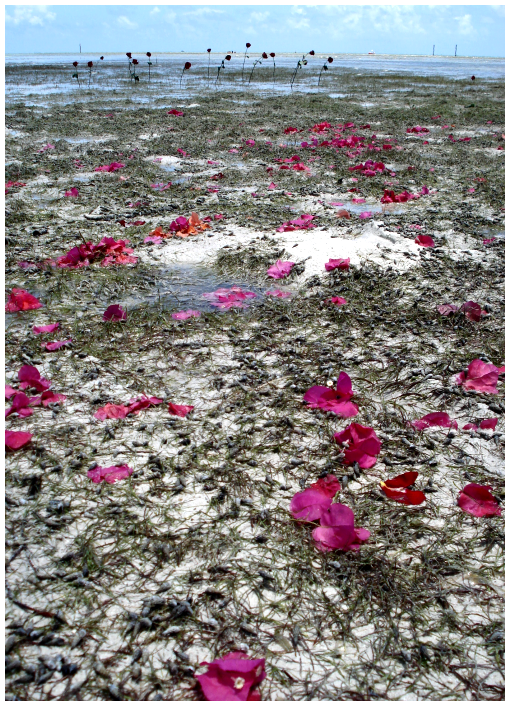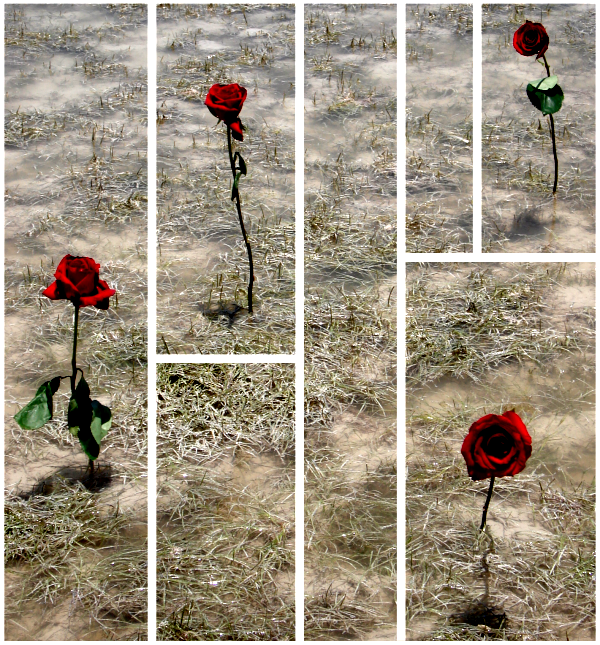 Someone might've died around there, roses being put in place, in their memory.

The whole thing reminded me of a funeral.


Roses mourning.