About a week ago I received a little sunflower seed kit.

Soon I had three seedlings, (Not sure if that's the right term) and this morning I decide to give them direct sunlight.

I failed to consider the wind.. now here's a snapshot of it: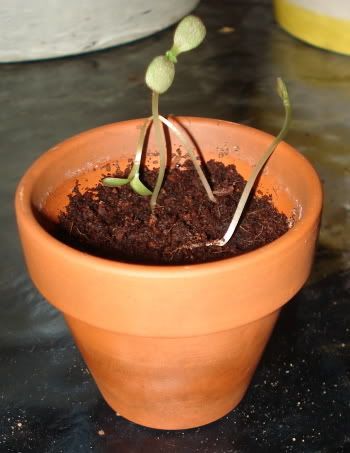 One stayed strong, one seems to be leaning against the edge of the pot.

The last one just kind of bent.

Sadness.

If at first you don't succeed..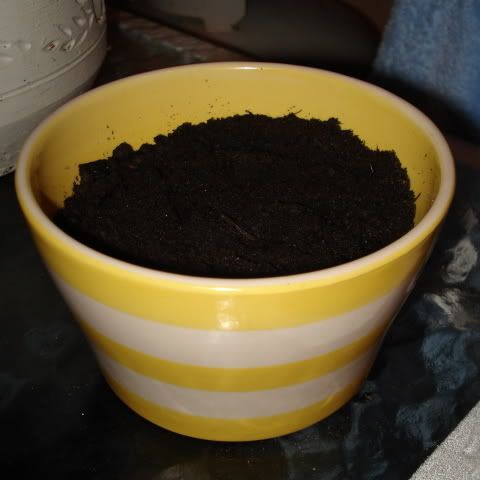 There we go! Another shot at sunflowers, now in a rather sexy
yellow
/white pot~

The original three are still there, and I'll try my best to make them feel better.

I think I can do better at this.. I'm not counting on a
black

thumb~
One more picture: A dragonfly modeled for me yesterday~