Hiya! This will be a random section about love couples! I will have variety and it's to celebrate my up coming anniversary (3 years! Can you believe it?) with Jay! I'm super excited! It's the 20th of Nov!

Amu and Ikuto!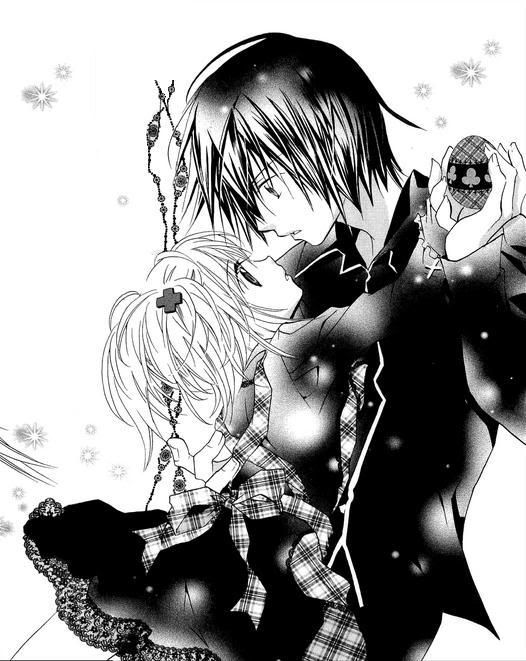 Aya and Toya! My first love anime! I want to know more of their future!


I have a lot of moments like these with jay...hahaha....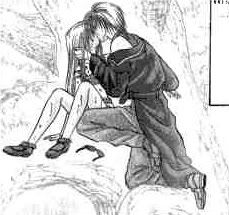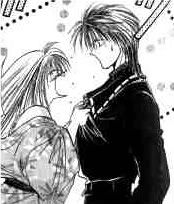 OMG!!!! SO SO HOT!!!



Rima and Shiki
Kawaii couple!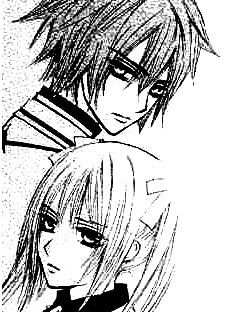 Yuki and Kaname!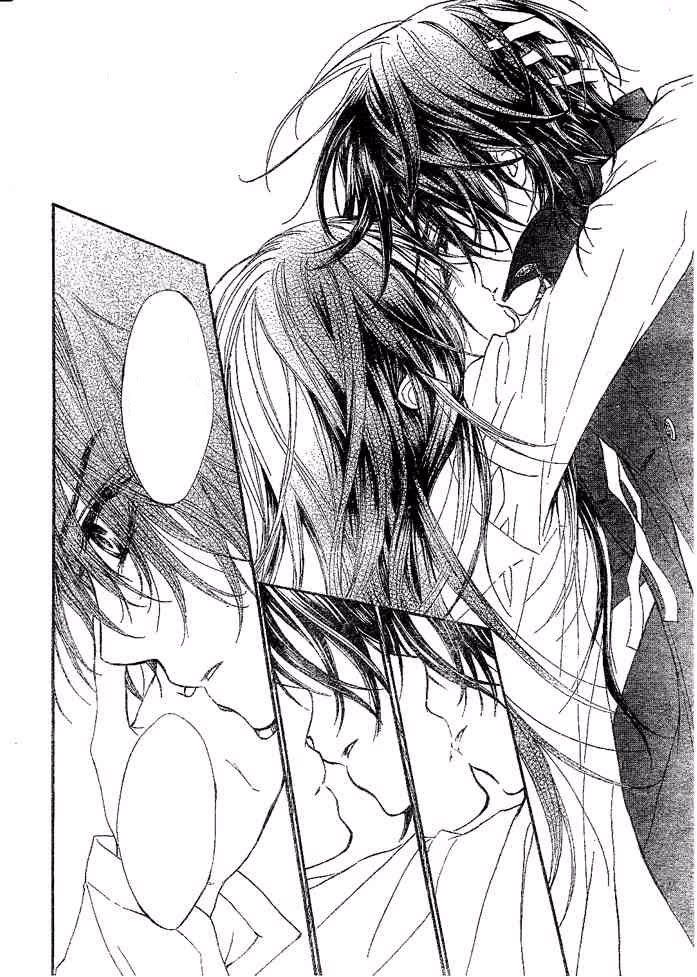 Yuki and Zero!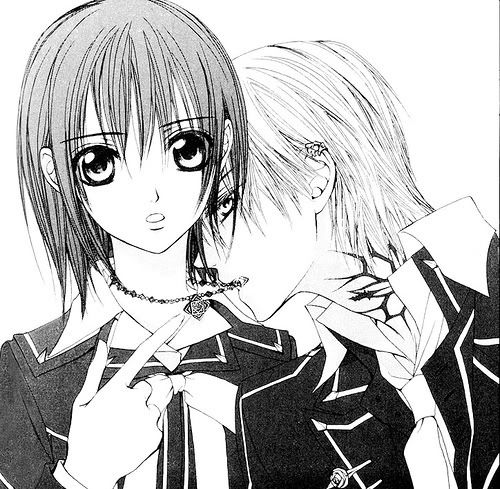 For Fun!



Yuuki, Kaname, Juuri, & Haruka from vampire knight

Randomness couples!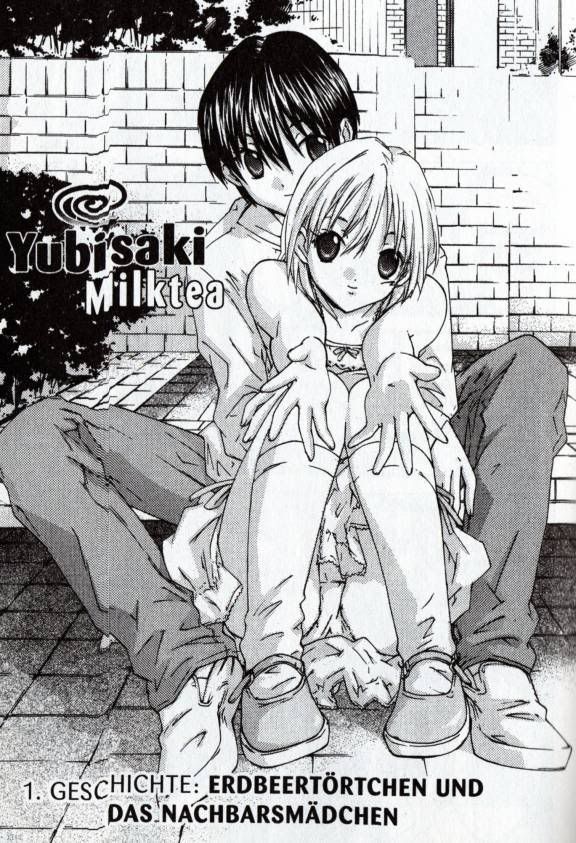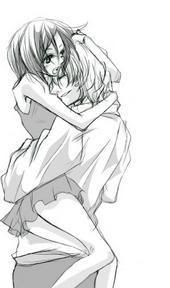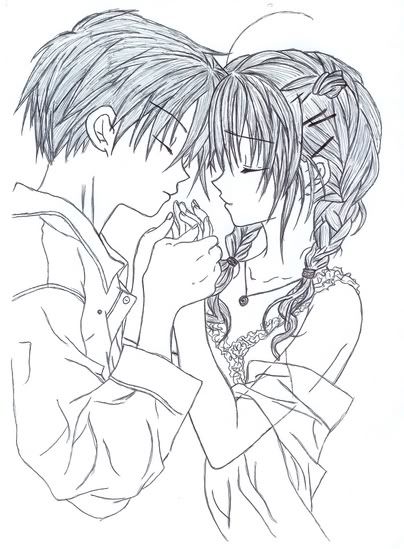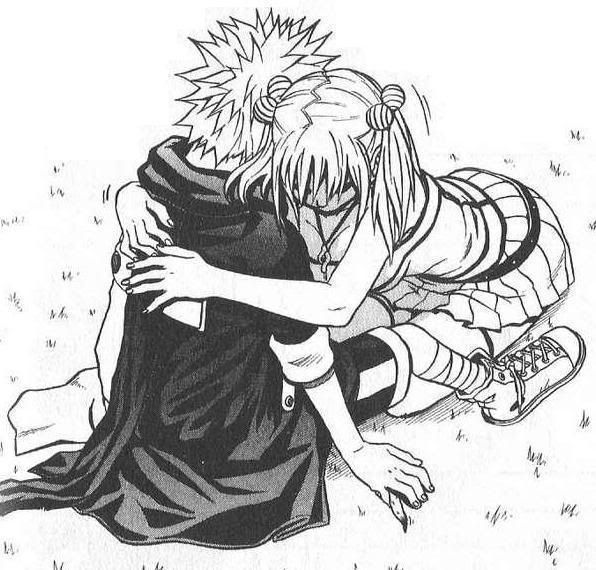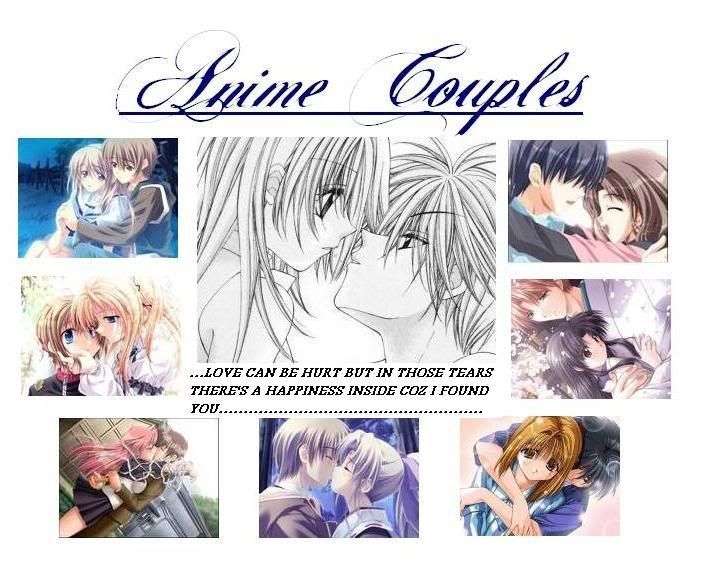 -Sometimes it hurts and other times I wonder. "Why am I still with him?" but after awhile I usually just let it go and forget. I just on instinct say "My love", I love you...I can't help it...it's not something I plan or am forced to say...it's natural...and maybe..I just need to be patient and just stop trying to move things a certain way...I'm truly happy b/c's, I get to be with someone who I'm not forcing to stay anymore. It's...just something that happens......-