First dream can remember in a long time.
I'm in a room there's a girl in a bed playing with fake fangs... i think she's me cause I'm playing with fake fangs too. she looks at a window and there's a guy that seems to be flouting there.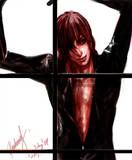 The girl smiles with the fake fangs and i realize i got mine in now. The guy smiles back at her and you see fangs but then the guy pulls them off and he disappears. I suddenly fill an erg to follow and the girl in the bed looks sad but lays back dawn. The guy re appears and the window opens and he disappears again so I follow. I chase him threw a very normal town.He disappears into what i think is a sealer. I follow to fined myself in what looks like a crypt but its all white marble and there are people all around just chatting like there at there houses. One guy walks up to me very pretty for a guy.
he asks me what I'm doing there. I fell nervous and say "I want to be what you are" He grins and flashes his fangs and walks away. I wander around a bit and a big hansom man that looks like a suet model walks up.I had a filling he was the boss.
He said "soo you want too be one of us. Have a seat." I set wandering whats going on. He says " let me just check something first." boss man scratches my arm deep enough for it to bleed a little and takes some on his fingers and walks away. I can fill the eyes in the room watching me. A few of the guys in the room start to cercal me and i don't hear what they say but i get this filling of what there thinking.
A new girl.... is this one like us?..... She's hot...... whats next. The boss man came back and smiled with what seamed to be worry but then said quite loudly " lets do this" The hole room stops talking now and all eyes are on me the boss man and the chair. I have a filling its going to hurt and straps appear around my arms and legs. The guy from the window is standing in front of me and looks me strait in the eyes and the room starts to fuzz suddenly. I fill a sharp unpleasant pain in my arm that rushes threw my body and i want to scream from it and my eyes tear up. Then a rush of warmth and a strong tingle threw my hole body. Felt so good I forgot about the pain. the straps come off and someone kisses me and the haze disappears fast. I get up talk about something and get annoyed and go looking for my dad in the city witch now looks very futuristic but somehow the same.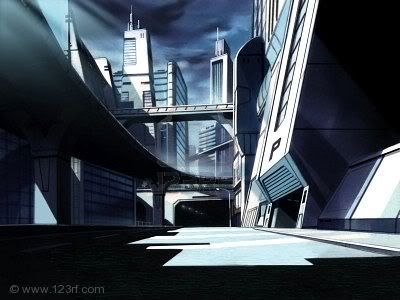 The boss man chases me as the sun starts to rise. I stay in shadows still looking. {Thats ware I wake up}