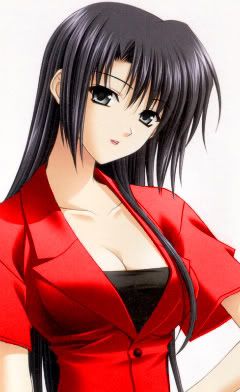 Name:
Mylene Willingham
Age:
19
Likes:
anything red, candy.
Dislikes:
mushrooms, people who are rude and arrogant.
Occupation:
Music Producer/manager/promoter and a merch girl on the side.
Bio:
Mylene grew up in the country with her grandparents after her parents died in a tragic accident. Occasionally she suffers from memory-loss and is prone to anything dangerous. From there she found her talent in the music recording business and is highly credited for being successful at her age. At the age of 16, she moved to the city where she continued with her career.