Haha me and Anthaface playing with web cam effects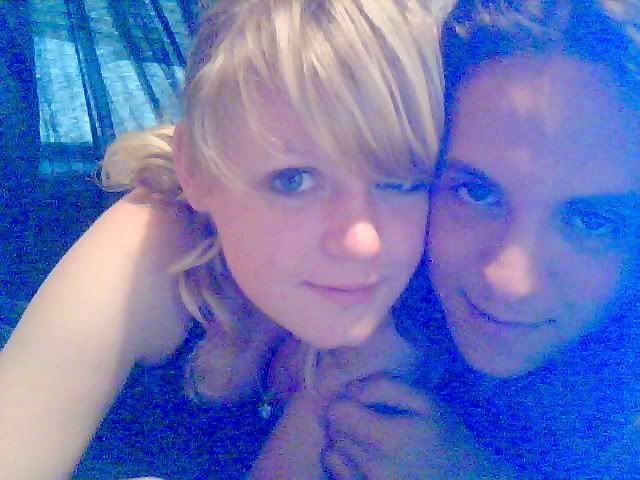 cuz we are cute!
Oh come on I'm not that scary!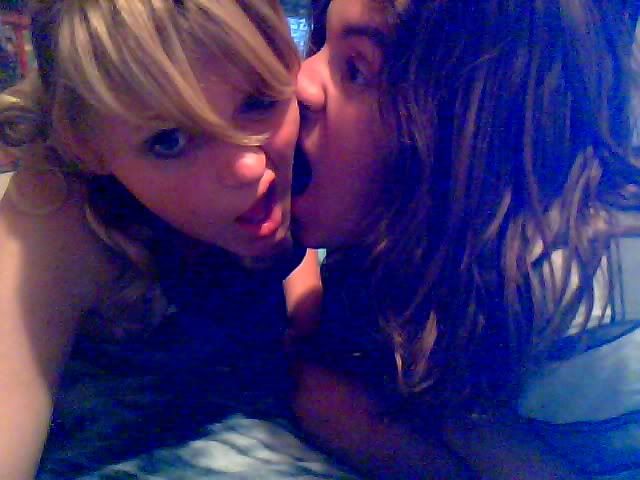 RAWR IN YOUR FACE!
Happiness can be found, even in the darkest of times, if one only remembers to turn on the light.


In dreams, we enter a world that's entirely our own.