SELFY IS ALWAYS LOOKING FOR MORE ART. [PM] CONTACT HER FOR DETAILS.
Mainly Selfia Rayonette and Lyserg Diethel kissy drawings.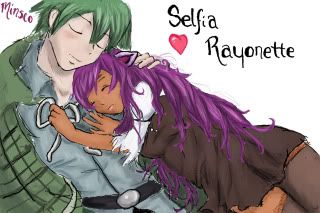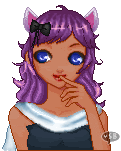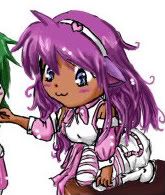 Sign made DarkLittlePsycho
click for shop.
Gifts from
Without Faith Sirius Coffee
Spiry, my Mio Bunbun, otherwise known as the best friend a girl could ask for.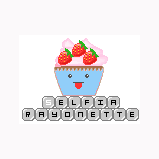 [random image]

[Press F5]
By AshieMac!

By Angelic_Lolita_Princess. It's so adorable!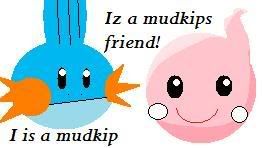 THE BABY BUNCH


Avatar
Edits.