Hello and welcome!
I am good at drawing, but my computer art skills could use some work.. so here is my shop of practice.. I can only get better the more I do.
Temporarily closed,
Thank you to all the people who were nice and appreciative and made things fun.
To the difficult people, learn to draw things yourself, otherwise be more appreciative, I got other things to do besides being miserable.
Examples-
smile
Chibis smooth style 20k, sharp style 15k


smile
Sharp style full body 30k, waist up 20k


smile
Smooth style full body 40k, waist up 25k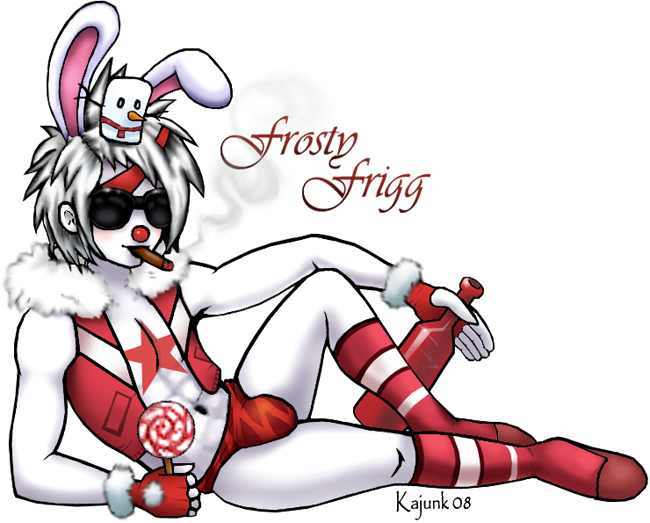 Prices may change due to difficulty of avi.
--Sharp means definite lines not so much blending, easier to do and faster.
--Smooth is a more blended look, looks better but takes more time.
--These are my prices, I do have fun making them, but I am also taking hours out of my day to make them so please take that into consideration.
I put work into my art, so be generous with your offers, make a decent offer and I have more fun with doing the art, thanks.
Rules of tha shop!
1. If you would like work done, pm me please,, I had problems with finding users on here..
2. Save the pic to your own photobucket. I need space in mine to add more pics and may clean it out from time to time.
3. cool

This is still under construction, but feel free to post anyways!