This art doing with me or my avvie (note that my hair was red back in the days lol)
*Thanks Jesse for some of the emotes!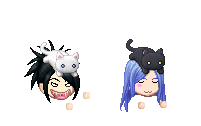 This little avvie took me 3 hours to make! but it was worth it!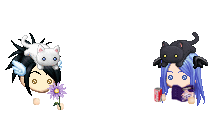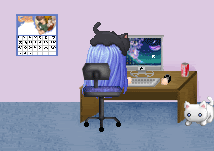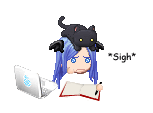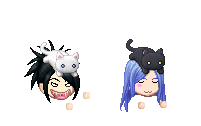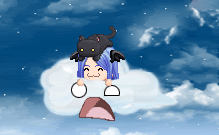 I made these..So adorable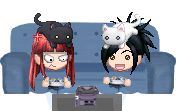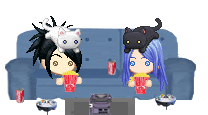 I am sorry I just could not help it*

*sigh* Business is not doing good.

Me forced to eat a pancake, Yuck! (image is small I know)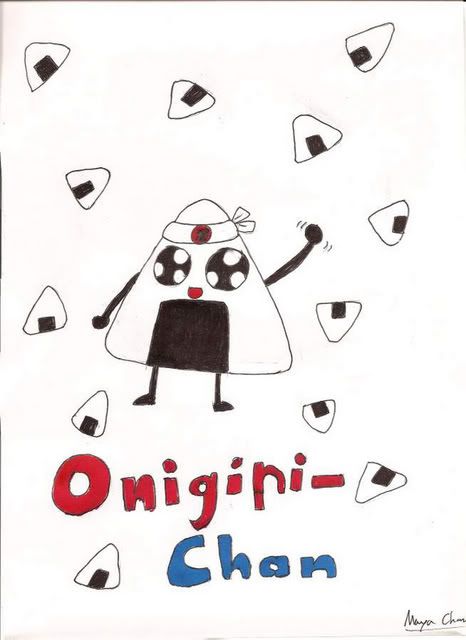 My Mascot Onigiri-Chan (so Kawaii! 4laugh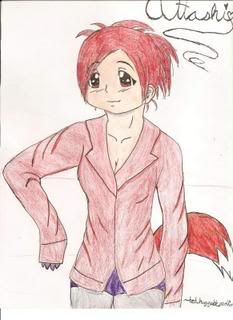 An avvie art drawn by muffin, I am dressed wierd
By: ~teh_huggable_muffin~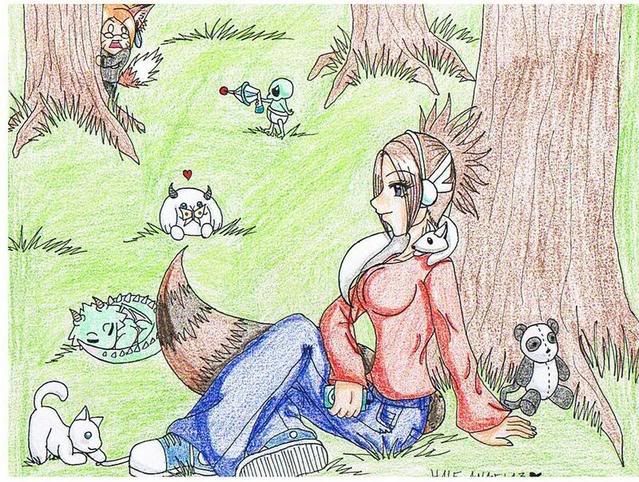 This is really cute..Though the chest is too big 0_o