Loading the most recent posts...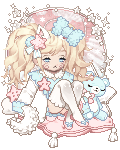 bubbIegums
: Hello again. 4laugh A sleepy Sunday. I helped my mom with our online grocery order.That's about it. Watched some TV with my cat, lol.No idea what my ...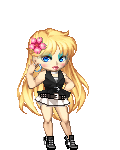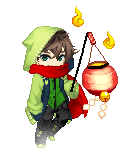 Ghostly Green
: Hello loyal readers of this journal, here we are today with yet another Late Night Entry, because I always forget that I'm trying to write every day. ...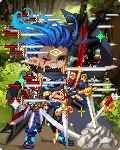 WHIMSICAL CALIFORNIAN
: Had a fun argument with BChan about whether antagonists need backstories. Also emailed about the scam. Maybe they're not a scam but I'm not gonna ri ...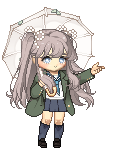 CR3XEND0
: Some Fatal Frame items you can buy - Vermillion Stained Wings- Project Fatal ...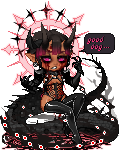 yxndere
: Furie, Demon-God of Revenge. Heralded by the songs of hell, he hears the wishes of the bitter and angry and carries them out at his own discretion. Us ...
Supportive Spirit
: Haven't written a journal in a while, mainly because time hasn't been permitting it as of late. Real life is just kicking my butt with just one thin ...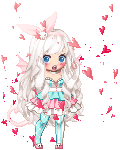 Twin Buns
: TOTAL MARKET VALUE 854,338p1 Rose and Pink Reversible Hair Pins 1p 1 White Neck Ribbon 1p 1 Eleven Eleven 33,989p 1 Blossom Festival 1,415p 1 Dr ...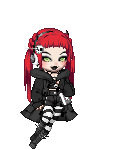 GraveGoth66
: Talking about my interests is really hard mostly due to how weird my likes are compared to others. I like nostalgic things from the 80s, 90s, and 2000 ...
haelwyn
: Finally the Anne Pro arrived and oh no, it's such a nice keyboard. Trying out different layouts through Obinskit, it should be easier to get used to ...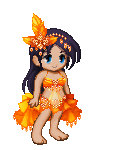 MinervaWheeler
: Yet another brief visit, but I did get to take a look at some of those Daily Drop things.How are you looking forward to the work week? ...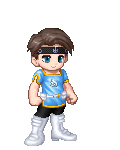 D-BoyTheFighter
: Just a short visit, as I wanted to take care of some things before work, but I did take a look at the Daily drops.What are you looking forward to for ...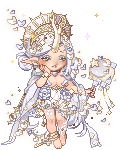 Nezuko chii
: I just want to say my thoughts whether people will listen or not it's okay and I especially I don't really need an opinion or comments fyi ...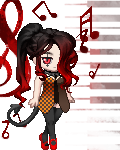 Shazzyballs
: Yesterday, it was lucky that Johnathon bought my belt. The belt costs close to $50. What the heck? ...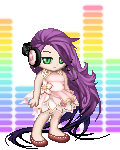 Smile_Dreadfu1
: I'm very happy that I am doing survey sites that can help me to gain more money. I just need to figure out how to transfer the money from the sites t ...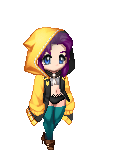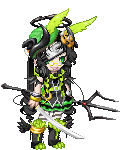 Allannia
: He wanted me gone. He wanted me out of his life. Fine. ...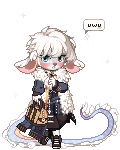 Artica Fayze
: Stop and wait a sec, oh, when you look at me like that my darling what did you expect? I probably still adore you with your hands around my neck or I ...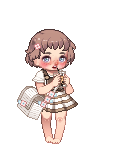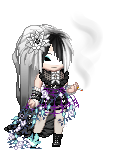 lei0418
: Thank you toEvil Godsfor the gift of Festive Rainbow Bundle emotion_rainbow ...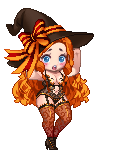 The Opalescent Angel
: It was the start of the 4th era in Nirn. Many powers were at play along with much conflict between the storm cloaks and the Imperial legion. Unknowing ...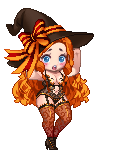 The Opalescent Angel
: Centuries ago, An evil dark wizard had risen and begun conquering kingdoms left and right. Killing millions and enslaving the rest. All hope seemed lo ...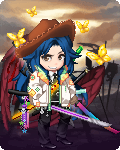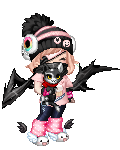 VeraTara
: Apple with Sprinkles Please! (All Smiles)Gentle Plein Hare (Shawl V1)Quick Knit Snip Buck (Legs)Cozy CatBlade's LeggingsSerious Starlight Keeper (Dre ...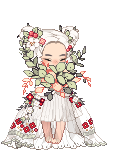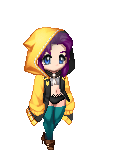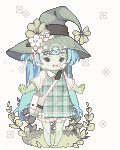 Princess Kenni
: TOTAL MARKET VALUE 450,113p1 Lamenting Lucie 132p 1 In Waiting Arms 2,722p 1 Pick Your Nose 22,577p 1 FatalityKaz's Hopeful Stare 3,742p 1 Shy- ...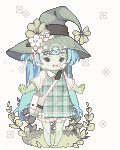 Princess Kenni
: TOTAL MARKET VALUE 1,068,513p1 Lamenting Lucie 132p 1 Alleycat's Nose 23,624p 1 Pout 22,235p 1 Aurelian Consort Selene 71,531p 1 Twilight Conso ...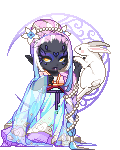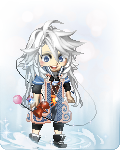 iGenis Sage
: It took a while, but we're finally out of that forest. Mighty's research went well, and he's planning on using the energy from the light in the for ...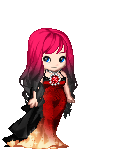 Jounouchi_1
: cooking chicken for dinner tonight but marinating it first! ...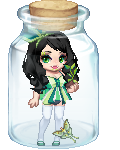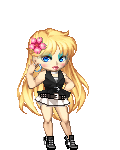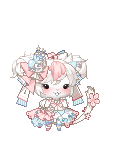 Shadooper
: TOTAL MARKET VALUE 76,854p1 Play Unpredictably To Win 2,166p 1 [Exclusive] Mean lil kitty 9,475p 1 Booming Kindreads 1,311p 1 Booming Mocha Catte ...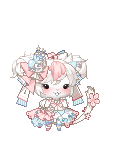 Shadooper
: TOTAL MARKET VALUE 254,230p1 SDPlus Special #013 Bedtime Ivan 4,686p 1 Cheek Sparkles 3,639p 1 FatalityKaz's Gaze 948p 1 Pastel Demicubbus Forev ...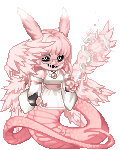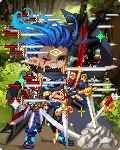 WHIMSICAL CALIFORNIAN
: It's Mondaaaay and the probably-a-scam people haven't replied!! Thank goodness. My instagram fills up with cats nicely. Bank account goes brrrr ...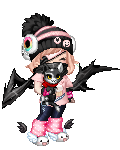 VeraTara
: Lady of the Lunar Tides (Shoulder Ribbon)Sailor Imbrium (Tiara)Formal Kaiyōhime (Arms v.1)Seeker of the Independent Sea (Overskirt)High Court's Demo ...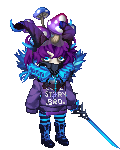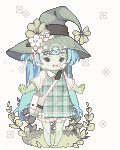 Princess Kenni
: TOTAL MARKET VALUE 454,696p1 Sainte Ciel Agape 11,229p 1 In Waiting Arms 2,722p 1 Pick Your Nose 22,577p 1 Benevolent Ruler 11,638p 1 Acolyte' ...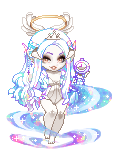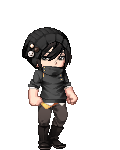 ImKagetsu
: Let's play global thermal nuclear war ...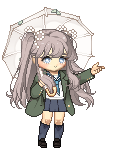 CR3XEND0
: Nehelenia cosplay - Sleepless Serenity (arms and underwear)- Sleepless Queen of Serenity (lips, Moon mark, and earrings)BUT if you want a good set to ...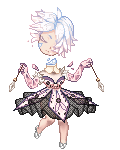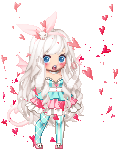 Twin Buns
: TOTAL MARKET VALUE 107,007p1 Sweetly Sherbert 1,716p 1 FatalityKaz's Optimistic Eyes 44,019p 1 Deco Doki 16,549p 1 Sherbert Beddy Bye 5,040p 1 ...

Please sign in to view subscription service.