Loading the most recent posts...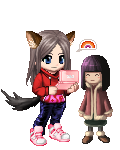 SukiRikko
: Name Gender Age High Schoolers only so you can only be somewhere between 15-18Birthday Hair Color Please refer to your face claim for thisEye Co ...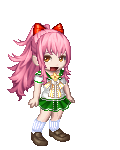 Avatar Kiki
: The Earth Kingdom has gotten out of control and has locked me and my family and friends in prison until we rot! Fortunately I escaped with the help of ...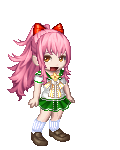 Avatar Kiki
: I was alone in this dark and cruel world. I had no help from anyone. Until a faint divine energy came to me in my dreams. As the summer solstice began ...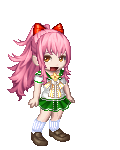 Avatar Kiki
: Months went by and the seasons started to change. Days became cold and nights became dark. I wonder if my sister and my daddy ever made it out of jail ...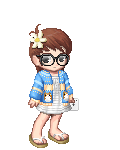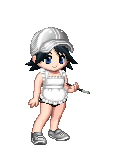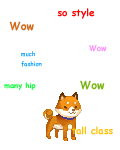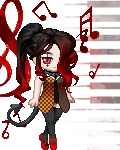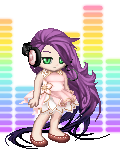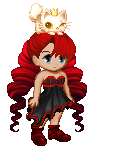 Th3Shaz
: I hope to have a good day. ...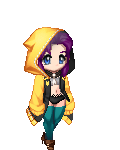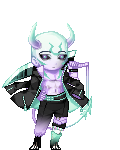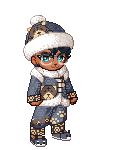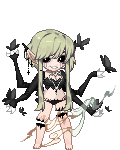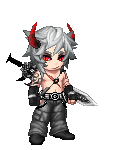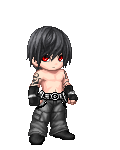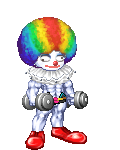 Lazurus Storm
: You are expressing a wish that the whole human race were inoffensive, which may hardly be; moreover, those who would gain by such wrongs not being don ...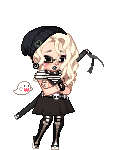 Pack-A-Bowl
: Fighting off invisible red man, monsters targetting group of kids to devour in this elementary school dance. Escaping cafeteria. When I finally reache ...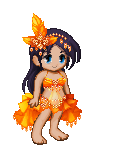 MinervaWheeler
: Just a brief visit, as I forgot to visit this morning.It's raining right now, but we're staying warm inside. ...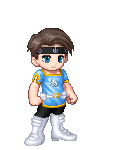 D-BoyTheFighter
: Yeah, I'm making my visit here brief, as I forgot to visit this morning (serves me right for oversleeping again).But it won't be long till Halloween ...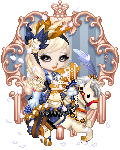 Azure Shell
: Today it was very windy and raining, apparently the hurricane caused a good bit of damage about half an hour away from my little town. From what the n ...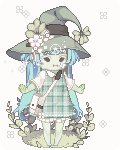 Princess Kenni
: TOTAL MARKET VALUE 343,022p1 Lamenting Lucie 345p 1 Pick Your Nose 19,919p 1 Inquisitive Party Ears 9,868p 1 Unnatural Arms 18,849p 1 Pout 14,93 ...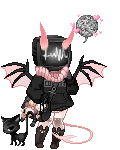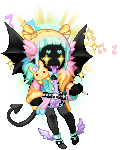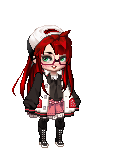 Anikacy
: ------I'm tired. For the past few months really. There are certain days where I wake up in the morning and I'm not recharged. I just wanna lie down ...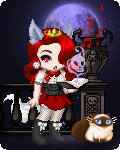 sailorminimoon96
: hello everyone i am back on to just check on things im already 24 and i got myself a good bf for me heart my bf's name is zac and he's a year or 2 ...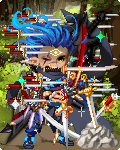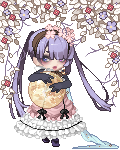 Forest and Flower
: Thu, Oct 29Deus' JournalAs I heal from my wounds, the weather has started to change. The weather goes from the normal hot summer stench to cold and w ...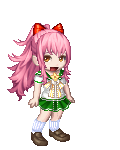 Avatar Kiki
: heart heart heart heart heart heart heart heart heart heart heart heart heart heart ...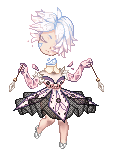 vocalone
: arrow scream stressed exclaim ...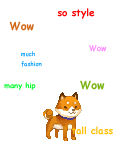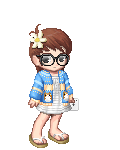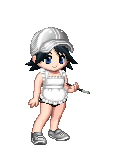 Please sign in to view subscription service.