Loading the most recent posts...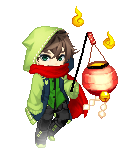 Ghostly Green
: Just an entry outlining things I want to try out wrt the whole zero waste thing...Shampoo - try out peeled's refillable liquid shampoo. In the HE pla ...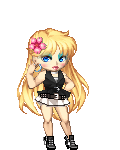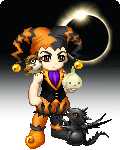 Reliefzero
: no se guardó lo que escribí hace rato pero al menos no se borró lo que escribí hace días, me parece raro, pero no importa, ya me desfogué un poc ...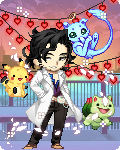 GateFire
: So, for a quick review.7/10So, I've dunked well over 680 hours on this game, and while I do enjoy it. I can't help but have criticisms of where th ...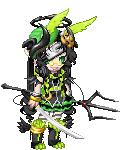 Allannia
: From a few days ago I laid down in a large raised flower bed. Rolled around in a blanket of dirt. I went to sleep and then myhead was above ground. I ...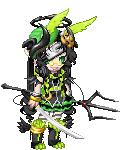 Allannia
: Today I bought a new dishwasher since my supposed new one broke. One thing after another at this place lol. I had a timeline for the roof repayment bu ...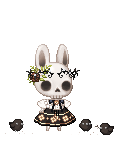 KindaQT
: emotion_skull gaia_bunny ...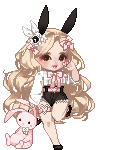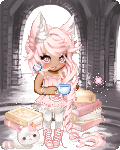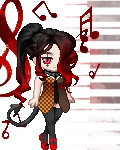 Shazzyballs
: Today, it's brunch with momma and Sierra. Tomorrow, it's maybe shopping. ...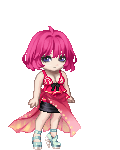 Angel Elric15
: Star date 2021Its been a while since I last wrote in this ...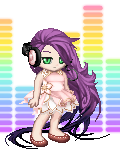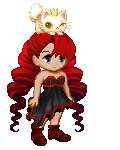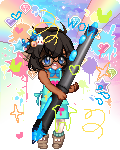 nyan234
: heart heart heart heart heart flu sucks heart heart heart heart heart heart ...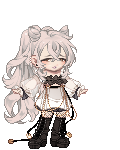 Tympany
: another day of wondering if I will manage to make a new avatar.im just so fucking bored here.can't even bring myself to enjoy the things I used toI d ...
SIORC
: if I vote for myself does that mean I'll get the money back or smth ...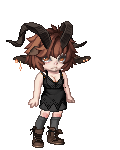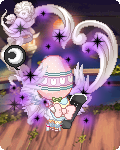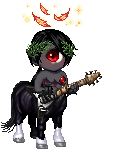 MissJewelsOfChrist
: its a good day to celebrate with sibling when you can right?well for me lol WRONG!i knew my sis had to leave for some part of san diego for some color ...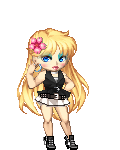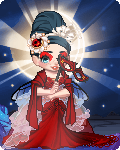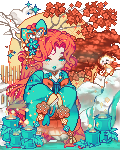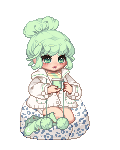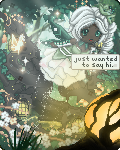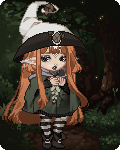 sachiyuu
: DOING THIS AGAIN I WANT CASH!!!!!!!!! ...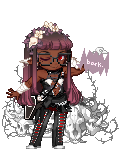 C4TB0YP1SS
: I've watched a few episodes yesterday and today, and I really like it. I really love Pluto xD. I also like how the kids at the park in the otherworld ...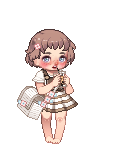 Ioli pop
: esquema preferido - barões da pisadinha ...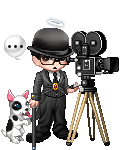 SARL0
: Jesus, yes he's the one ...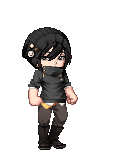 ImKagetsu
: gaia_angelleft gaia_moon gaia_angelright 3 ...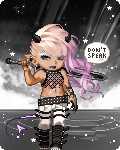 II-Inkubus-II
: *Screams with joy*Art of my OC, Gaen ap William, with his love Slick Southpaw, and their friend Jor. ...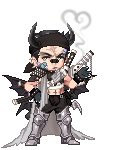 Gijiu
: Os Tincoãs - Cordeiro de NanãSou de Nanã, euá, euá, euá, ê.Sou de Nanã, euá, euá, euá, ê.Sou de Nanã, euá, euá, euá, ê.Sou de Nanã, ...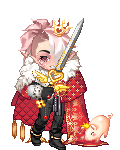 Dacta Serope
: my wilbur soot x me fanfic journal has gone way too far ...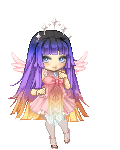 Eternaldusk
: This is the day Braeden and I started dating. Someone I never thought I'd have a chance with, but... I've crushed on for the past year. He's a diff ...

Please sign in to view subscription service.