March
Good things are happening in the real world~
The new avatars for this month, or just this week really, involve Diedrich, Diedrich, and more Diedrich!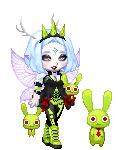 *
*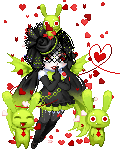 I present this month's fabulous quartet!
From the left to right you have:
Luna Proudfoot, Vigilia, Teagen Sirrus,
and
Dotties
.
This is Luna Proudfoot's second feature!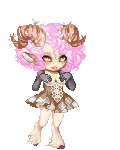 *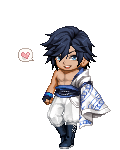 *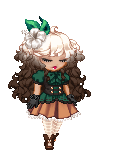 *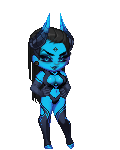 Disclaimer: I don't know these users or if their usernames are still the same. Neither they nor myself get anything out of being shown in my journal.