Name: Elivari Kazika.
Age: 17
Appearence: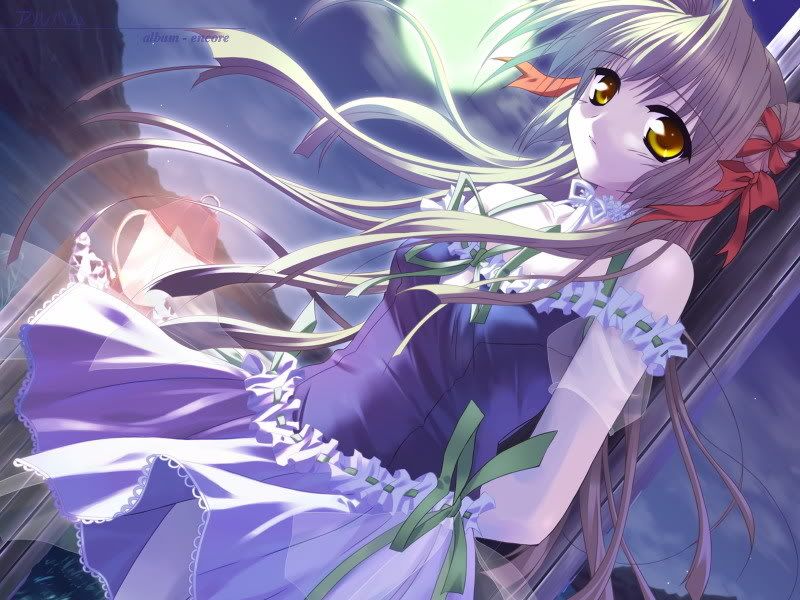 Job: Princess of Demons, school student, assassin, spy for her family and a Dragoon knight.
Weapons: A holy katana, silver flute, feathers, a staff, cards and magic.
Race: Demon bat, Vampire and Angelon.
History: After Elivari's parents found out that she could fight, they sent Elivari to fight in the war. But as soon as they found out she went missing they gave up hope on finding her, saying that she was dead, two years later she became a Dragoon Knight.