Drifting Along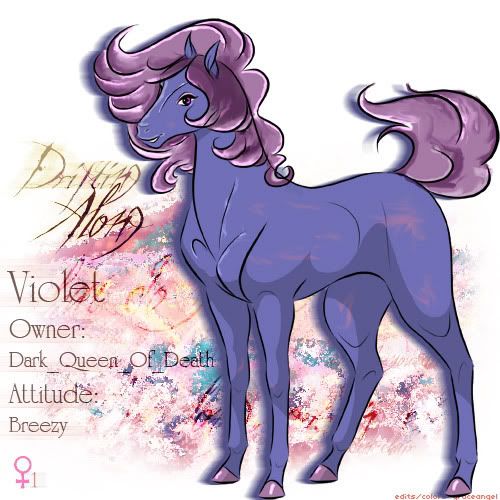 Soquili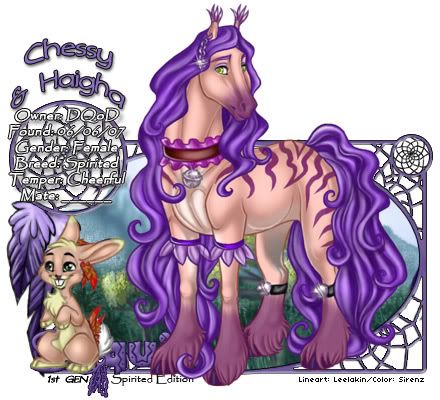 Aquatic Illusions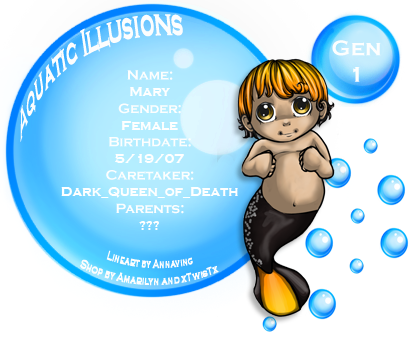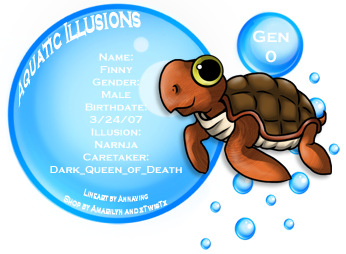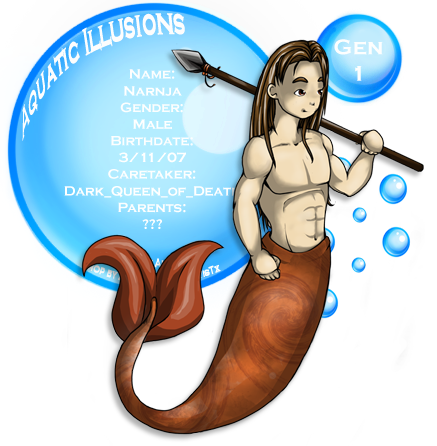 Kinekune Glade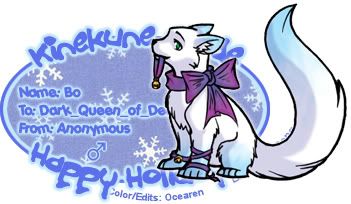 Anthro breedables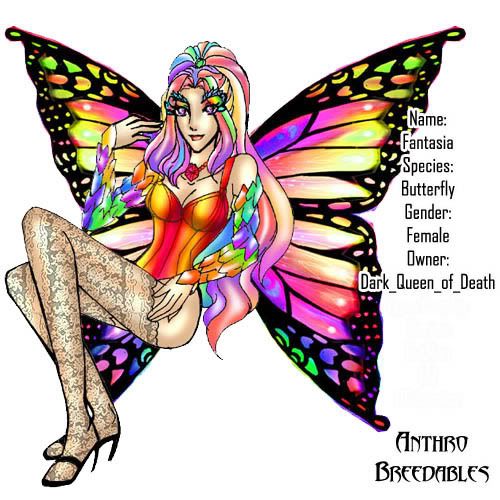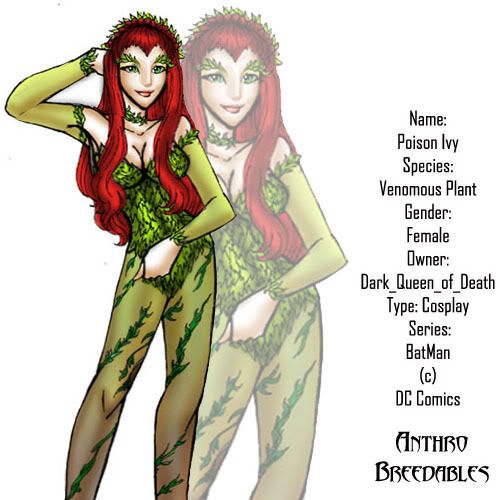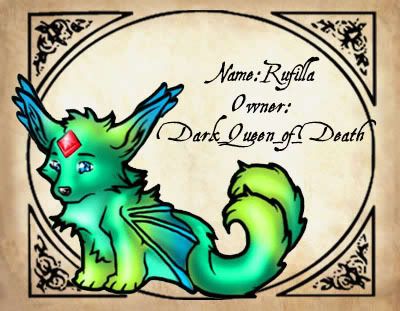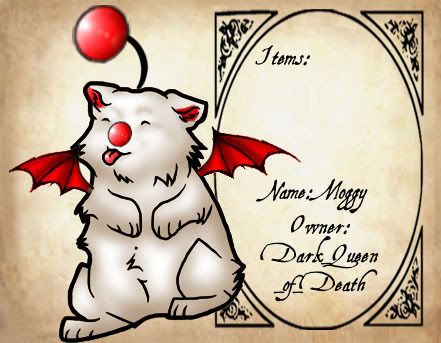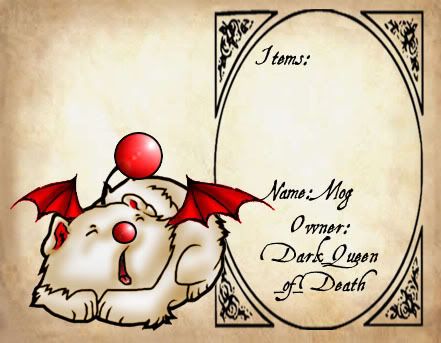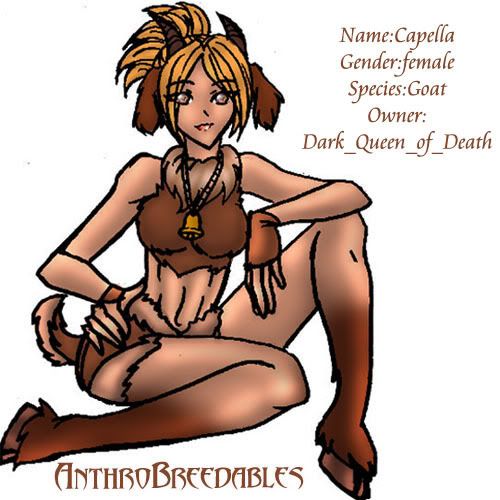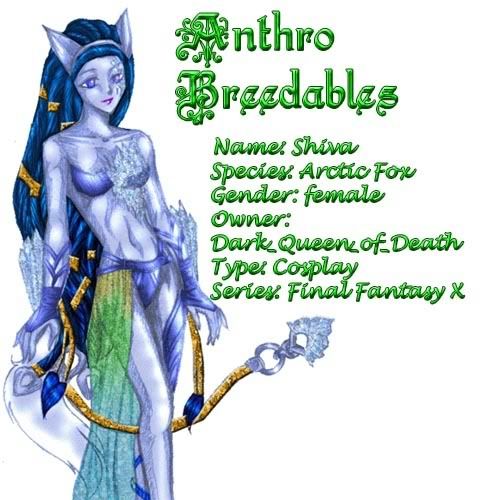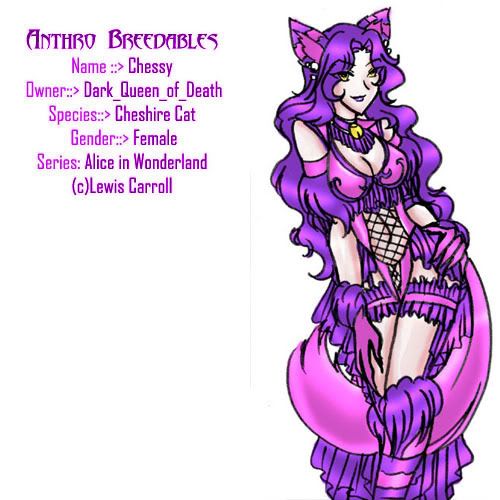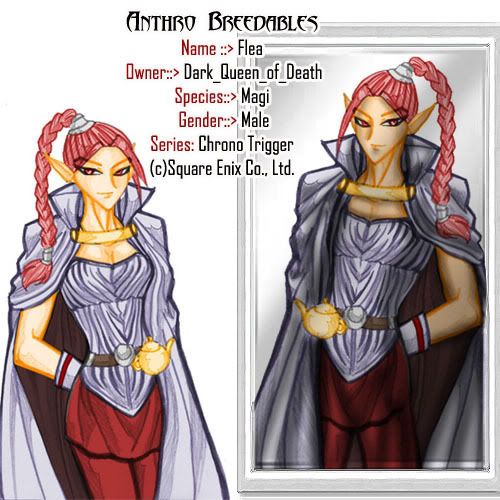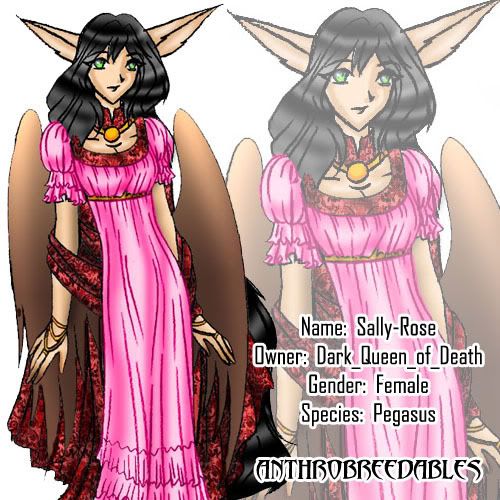 APP: Avi Pony Parlor
East Of Eden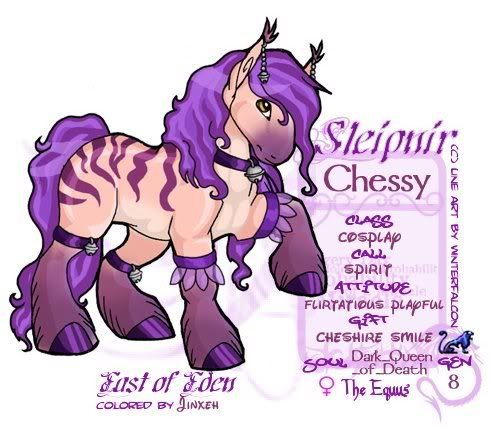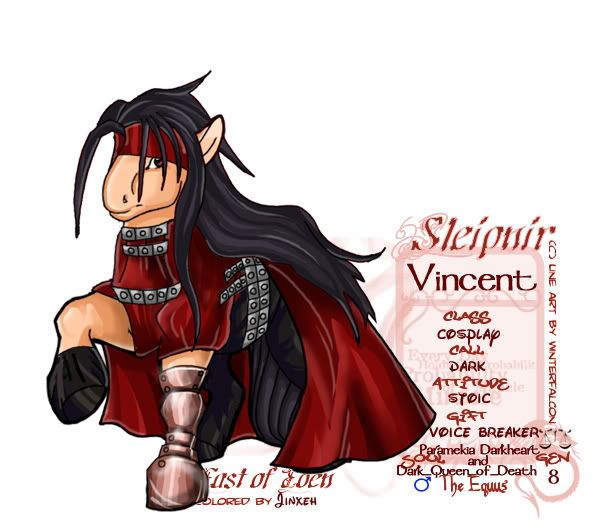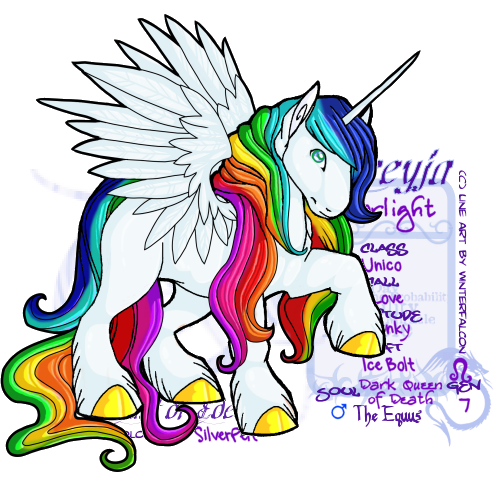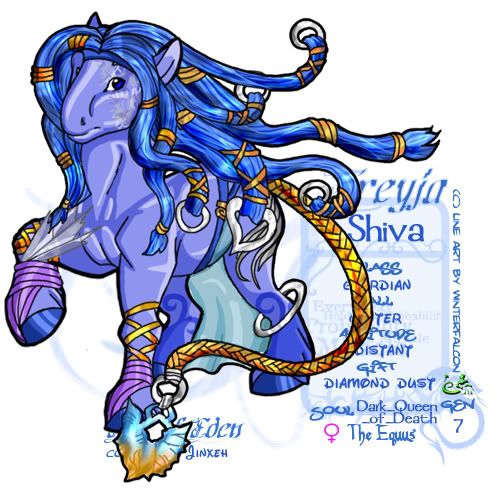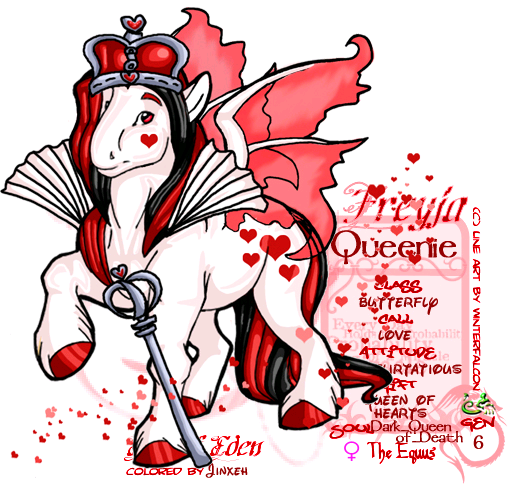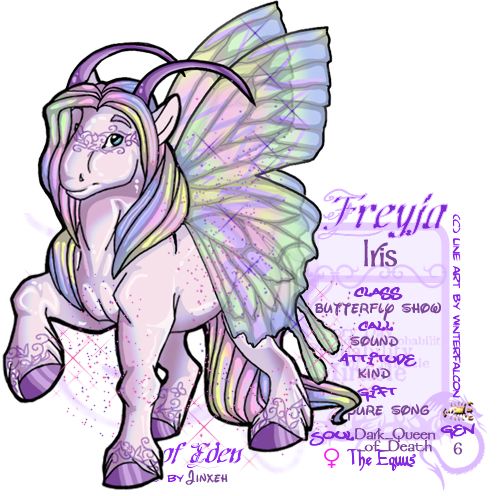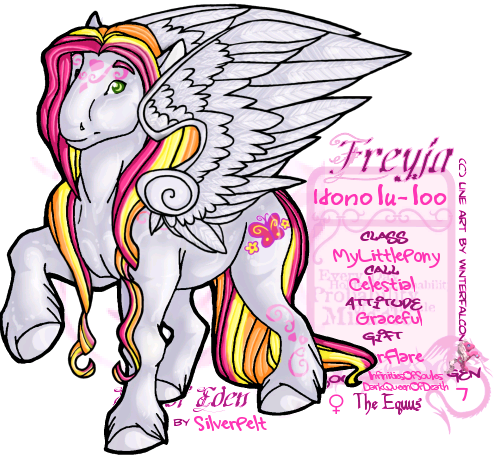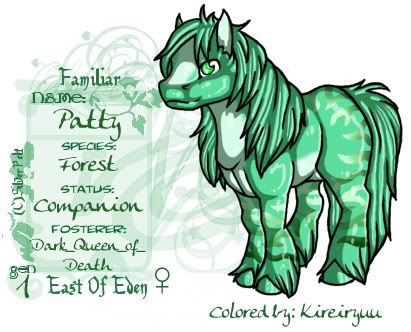 Kupotopia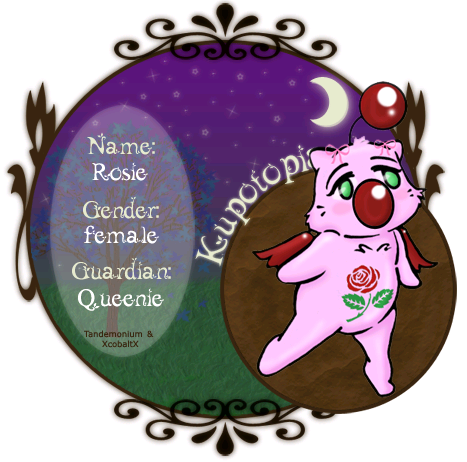 My Valentines day Moogle! KUPO! ^o^
Buggy
for You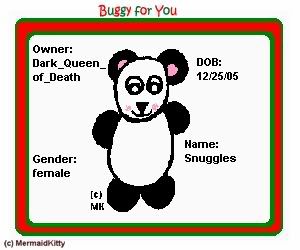 My Buggy for You ornament pet ^^
Luxurious Llamas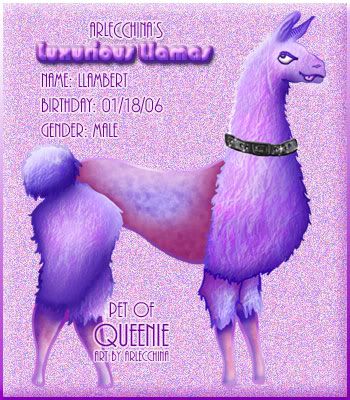 Stray Cat Strut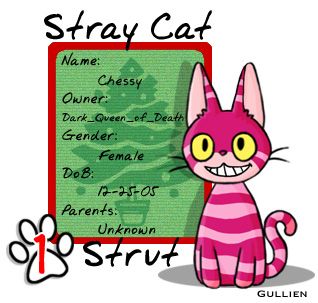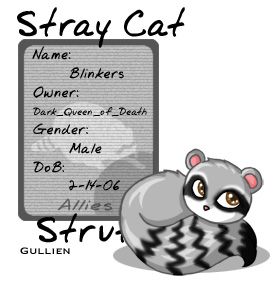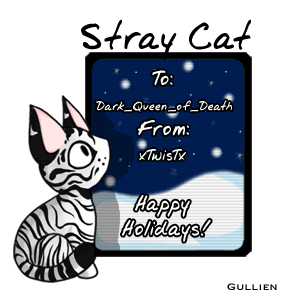 From Twwwwisteh! ;3
Heaven's Haven

The Faerie Shop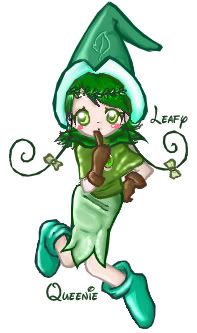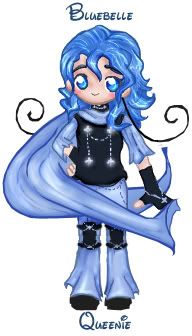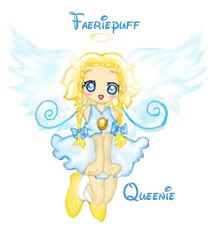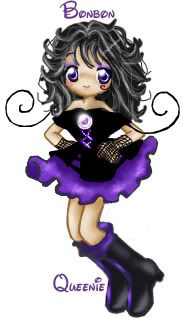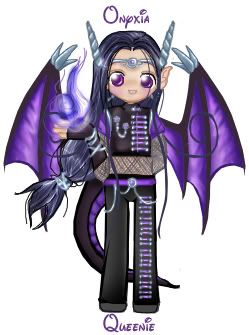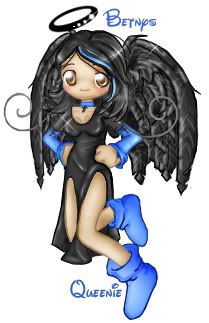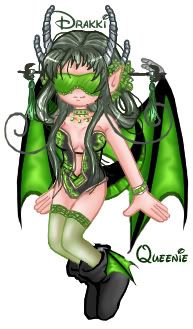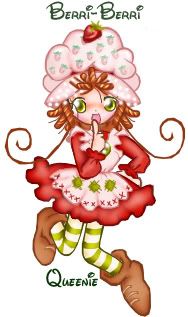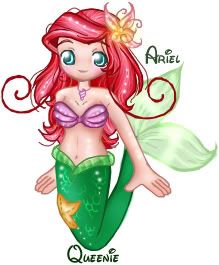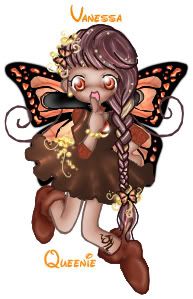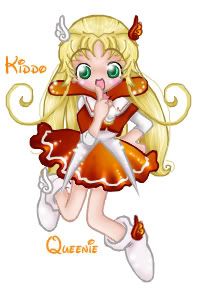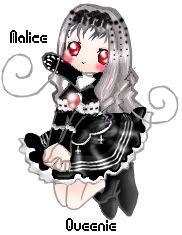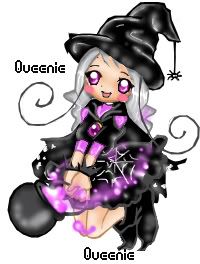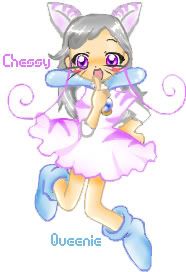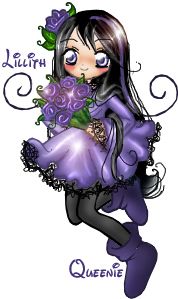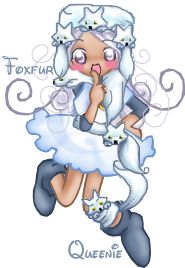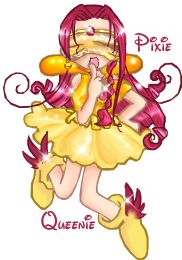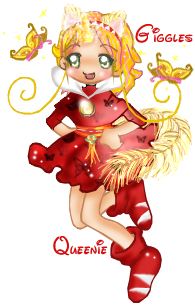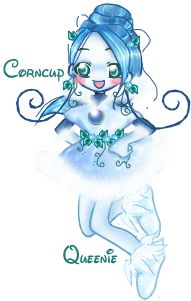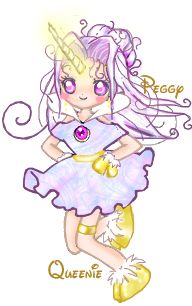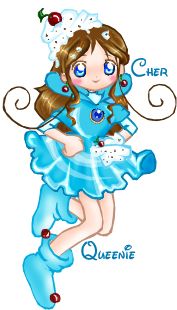 Gloops
Chessy
Serpentarium
Kristy
My friend twisteh boughted me an eggy from the Serpentarium! Lookit mah pretty growed-up kristy!
heart
Chessy
Now I've bought myself a firecracker shrimp! Lookit her cheshire grin!
heart
3D Galleria
I won Wendy in an auction to raise gold for NoFlutter and Uziraff's Miniwings Quest. ;3 she cost me my new bani clips, but I love her.
Wendy