Loading the most recent posts...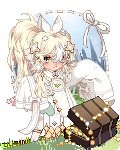 Sugoi Squirrel
: i don't play it buteven just watching others stream/play it is so stressful > n< ...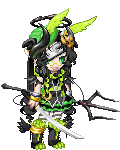 Allannia
: Work tomorrow.Ahhh I miss spring break already. Waking up on time is going to be the biggest challenge of all. I've been sleeping til noon everyday.D ...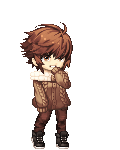 Lionel S Blade
: I don't understand why reincarnating from or as a naga is bad karma...Naga in the past lifeSpirit of the naga in a human body in this lifeNaga in the ...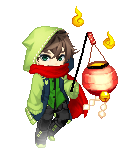 Ghostly Green
: so apparently i can still get a shitton of sleep on weekends but still "waking up earlier" and sleeping at a regular time - it's called NAP ...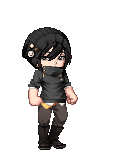 ImKagetsu
: gaia_angelleft gaia_moon gaia_angelright 4 ...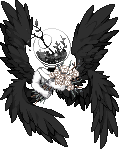 Geista
: Slept 5 to 5 1/2 hours,Dreamed of two older friends from High School / 12th grade.I picked one up hicking into the little town I live in, dropping him ...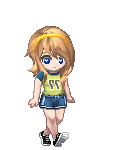 MaidEvil
: Within the kingdom of Yalelia, there is a legend surrounding the royal family that states if the family were to birth twins, then these twins would ha ...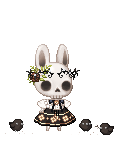 KindaQT
: emotion_skull gaia_bunny ...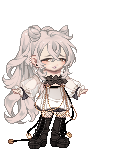 Tympany
: in chatterbox i saw this post in regard a giveaway so I check it outtis guy is having a birthday in April and so for his birthday he wants to make so ...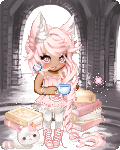 nyan234
: heart heart heart heart heart bump heart heart heart heart heart ...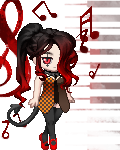 Shazzyballs
: To the Denbigh House I go today rocking their collared shirt. ...
berrykissu
: yesterday monique came over and it was really nice just shootin the shit with her. i miss my friendoseven if they facetime me at weird times to tell m ...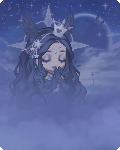 ReikoNatsumi
: I know there's a huge doubt you will ever see this, but it is something I need to get off my chest; which is why I am posting it on here I miss you. ...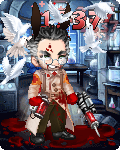 OnyxNeo
: So we're starting the new quarterAnd I'm calculating how to get my grades up to all A's for the whole yearAnd it seems like I need to work super ha ...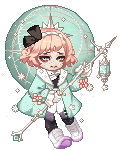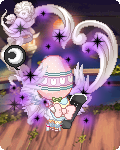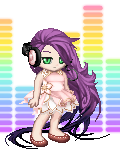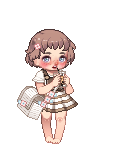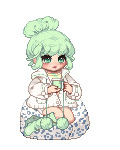 Silver Freak
: Here I go! Imma tell! Imma tell! Imma goin'! ...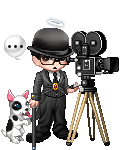 SARL0
: There's not a friend like the lowly Jesus ...

Please sign in to view subscription service.