Loading the most recent posts...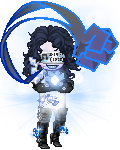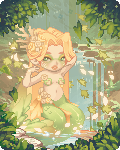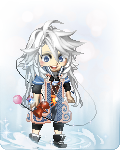 iGenis Sage
: Since I've been out of school for the summer I've been helping Raine with some of her errands and research. Usually, these trips are safe and nothin ...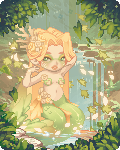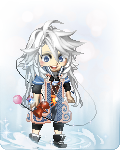 iGenis Sage
: Man, how did I end up here of all places? Even if I do make it home somehow, how much time will have passed?... K-Kratos? How did you know I was here? ...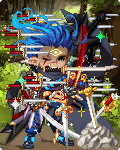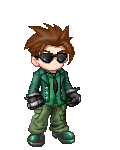 The_last_alchemist
: Why didnt I study when I could it without having to work?This shit is not easy, at all, argh. ...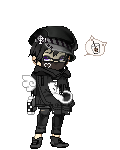 T0fuchunks
: Random walk thoughts sometimes, I look up at the sky and I see how vast it truly is. I wonder, do the things I do actually matter? For all the good I ...
Shazzyballs
: Excessive heat warning for today and the weekend. Gross. I'm not doing anything this weekend. ...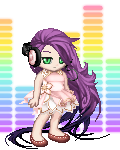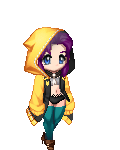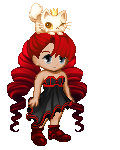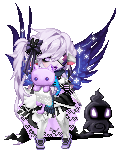 anju-dono
: Nothing hurts more than a truth bomb emotion_bandaid ...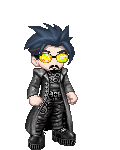 Renji8
: Very hot outside again today.... sweatdrop ...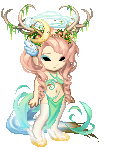 Kai_Chi
: Daily comment Exercises I downloaded an app on my phone called bodbot which gives me small 15 min exercise routines to do dailyWarm up-Main Workout- ...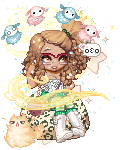 animoni
: I'm seeing a lot of repeating forum in the GCD about the site's feedback to users and I wonder if they are asking for their reason to be in this sit ...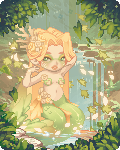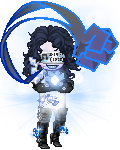 nigropearl
: Today as usual, im winning not much plat ...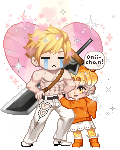 Three Kere
: show spoilerhide spoilerArt by TAXIlshow spoilerhide spoilerArt by King of Sadistsshow spoilerhide spoilerArt by Moritatshow spoilerhide spoilerArt by ...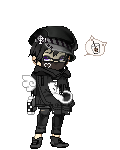 T0fuchunks
: What if the reason why I always feel I'm left behind is because I'd always been the one to linger? What if it's not that they've left me, but I'd ...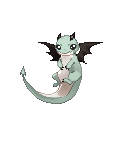 Kyupitto
: Art of my Kid Icarus fan character, Eros!-editing to put up art I've commissioned- ...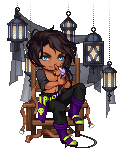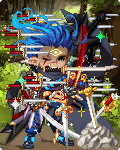 WHIMSICAL CALIFORNIAN
: Wasn't planning on going out tomorrowBut now we're going out for both weekend days wheeee ...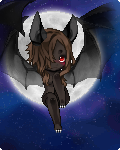 Kowsauni
: 1. Sainte Ciel Agape (haircut)2. Rose Commander (nose)3. Legend of Freyja (horns)4. Darling, Oni-ly You (skin)5. Umbral Exorciblings (hair)6. Tired L ...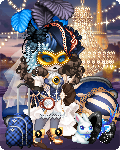 MistressxVenomxPoison
: July 20, 2019 5 track laps25 bedroom laps25 squats25 crunches25 standing side crunches 5 heel laps ...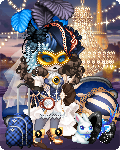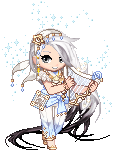 Auriga La Shock
: Updated July 19th Just a simple entry to keep track of my fishing stats on this account. I know the fishing home page does this, but I'm hoping havi ...
Shazzyballs
: I really do need to save money. I hope that we're not doing much the rest of this month. ...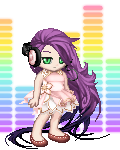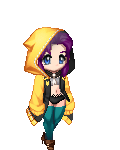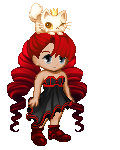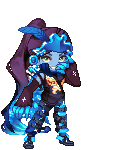 Kiyri
: ( Halfbod art by ThanatosRising, Chibi art by princesashini -afaik neither really do gaia gold commissions anymore, but sashini did have an art auctio ...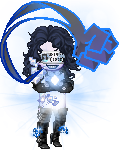 nigropearl
: Once again the floor elevates when i go for the plat ...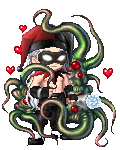 Joker
: Good God I was an edgy teenager... ...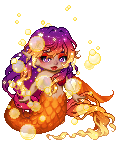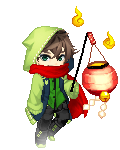 Ghostly Green
: This is literally my journal entries now, good because I'll never read them again.AQW therift progress, made it to underglade. necro is, indeed, a m ...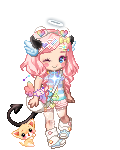 Daikusagi
: Hey all,I've been okay. I hope you have been too.This past Saturday evening (7/13/19) I went to the emergency room because I have been feeling sharp ...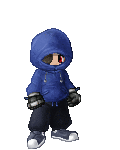 Al_Capone
: Wow, Gaiaonline is still a thing! I am here in the year 2019, with my life semi-put together and what seems like a bright future ahead. I have a great ...
Shinin
: Logging into your old Gaia Online account to read your angsty teenage journal entries 14-15 years back is a really good idea, and I highly encourage i ...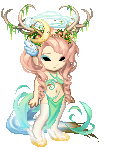 Kai_Chi
: Daily comment Managed to stop myself from digging into some sweets today, so happy about that ) Been having episodes of dizziness though, my husban ...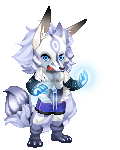 x Sebastian x
: All Hail the King and Queen of Fire.Herald the Midsummer. ...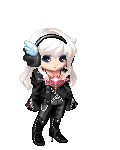 pureismyheart
: I haven't been doing that great, not gonna lie.Ever since Tuesday night when I relapsed back into smoking cigarettes, I've been an absolute mess.But ...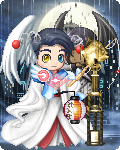 IxianMace
: For some reason, I found myself reminded of Gaia Online. Looking at the dates of my journal entries, it's been years since I last posted in this jour ...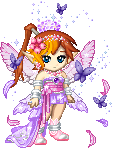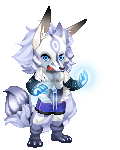 x Sebastian x
: Im a month behind on my seasons.The heat must be getting to me . ... ...
Shazzyballs
: Ut seems that I caught a summer cold. crying ...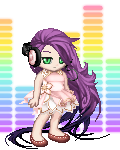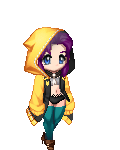 NikoMikoSama
: $72.28I really need to make more money each day. ...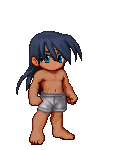 Ryonosuke
: Insanity (n) Doing the same thing and expecting different results. I've been reading Oprah's "The Path Made Clear" and many of the excerp ...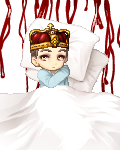 Waffle King Richard
: A/N Chapter One of the incomplete I'm a Doctor story.Chapter OneI am innocent, I tell you! You've got to believe me! Wait... Why are you all rollin ...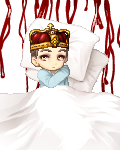 Waffle King Richard
: A/N This is a piece that was incomplete from one of my guilds writings. Enjoy.Peter Pan A Dreaming Doctors Hangout Polytechnic Drama Society Theatric ...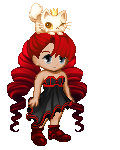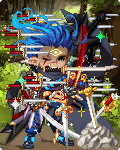 WHIMSICAL CALIFORNIAN
: Forgot to change my avi for the next 2 weeks mad Oh well Tasokare is playing along with her new direction so maybe I'll try it out for a little long ...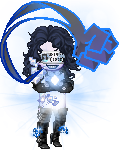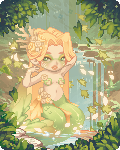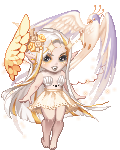 xpoisonx-xbubblesx
: Mainly wanting to become a happier / better person for myself. Posting random thoughts daily on how to achieve this / what is already working. Possibl ...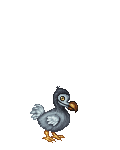 Lost Creature
: I had another one last night.At first everything seemed fine, if a little off. Apparently I was the very sheltered fiancee of a young businessman. He ...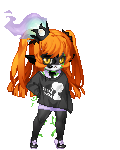 Kai_Chi
: Daily comment Hmmm need to be carefull, I'm slipping into my patterns of eating more sweets, need to try to work harder on that, but motivation at t ...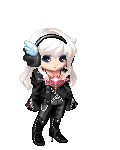 pureismyheart
: Things that I want to change in my life 1.) My hair - grow it out... will take some time sad 2.) Shrink my stretched ears back to normal size3.) Lose ...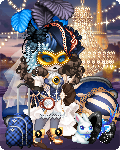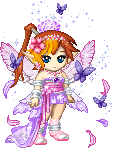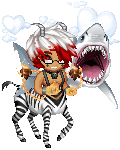 raindrop423
: God I was really garbage back in the day. H a. ...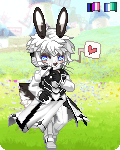 HPFan19
: Let me first start this off by saying that I am very new to the Arenas. I am currently on my 3rd submission in the Cosplay Avatar category. There is s ...
Shazzyballs
: Unfortunately, I'm skipping out on work today. But I believe it would be best so I don't infect others. ...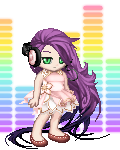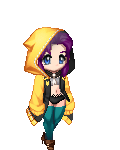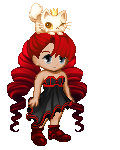 Please sign in to view subscription service.