Loading the most recent posts...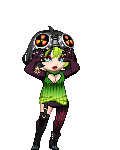 UnknownMurder
: Been a hell'va time since my last entry. Not that ANYBODY was reading. rofl I'll be using this journal now as a jounal and a place to store my work ...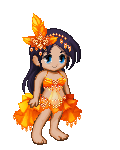 MinervaWheeler
: Just a brief visit. Since a lot is going on these days. ...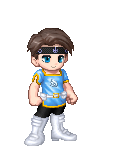 D-BoyTheFighter
: So, again, a brief visit, since a lot is going on today.Anyway, how are the rest of you? ...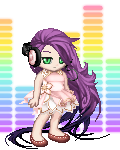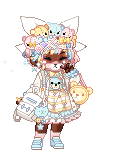 DJPengichan
: BBCode - For Gaia & other forums that support BBCode (link expires in 2 years)TOTAL MARKET VALUE 229,359p1 Sweetheart Schoolboy 67,605p 1 Ludic ...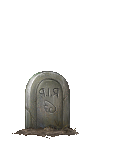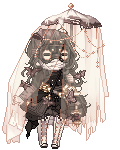 mothmallow
: show spoilerhide spoilerTOTAL MARKET VALUE 155,854p1 G's Sketchbook 631p 1 Garden Fae 5,801p 1 Succulove 4,093p 1 Arborem Fera 5,316p 1 Bloom o ...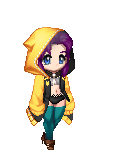 NikoMikoSama
: $50.93What shall I do today? I could start and finish a couple of books and exercise. ...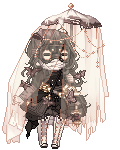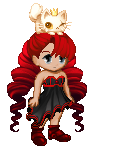 Th3Shaz
: Yep, so, I need to hurry up and continue to make money. ...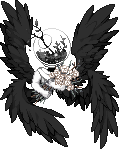 Geista
: A few dreams, 3 that I know off.7 - 8 Hours SleepVery little to No Control1) Im in a empty world, walking building to building looking for people.Not ...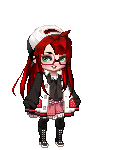 Anikacy
: ------Sometimes I tell myself that I already have experienced everything I ever want to experience in this world and that there is no point of me exis ...
WHIMSICAL CALIFORNIAN
: Responded to 2 job offers today. One wasn't really an offer, just an email to express interest. Probably not gonna get that one since it requires sec ...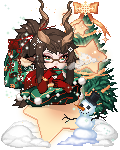 crypticcorpse
: gaia_sakura Florapril Challenge Day 2 - Sunflower (Acrylic Painting) gaia_sakura ...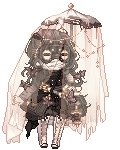 mothmallow
: I'm not 100% happy with any of these, but I'll post them so I don't forget that I still want to tweak them.show spoilerhide spoilerTOTAL MARKET VAL ...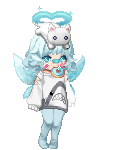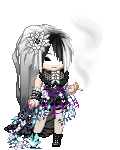 lei0418
: Thank you to Vespara Amarisfor the gift of Gentle Celestial Fortuna gaia_star ...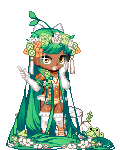 jollibeans
: 10 990 570 970 590 310 930210 290 30 660 90 550 810 770 ...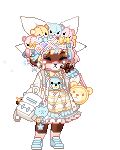 DJPengichan
: BBCode - For Gaia & other forums that support BBCode (link expires in 2 years)TOTAL MARKET VALUE 292,837p1 Slash Blush 20,529p 1 Serious Talker ...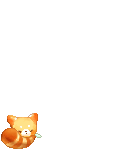 KitKat Roxette
: Friday, April 3 After work at the Cabaret Bistro, Roxie and Conan returned to the Lusus Naturae. As Roxie helped to clean up the stray dishes, she ...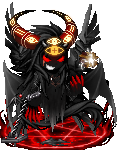 Lestat_the_undying_mk2
: There's no one who cares that I can talk to about it, and if I don't say anything I'm going to die... I've never given anyone a 3rd chance to burn ...

Please sign in to view subscription service.